The 10 Best Cyber Insurance Providers for 2019
Learn more about cyber insurance with rankings, financial ratings and frequently asked questions about cyber insurance for businesses.
Updated on June 4th, 2019
The SMB Guide is reader-supported. When you buy through links on our site, we may earn an affiliate commission. Learn more
Cyber insurance is a type of liability insurance that protects your business in the event of a cybersecurity breach. Since so much important information is now stored on computers, cyber insurance is an increasingly popular type of coverage.
Our Pick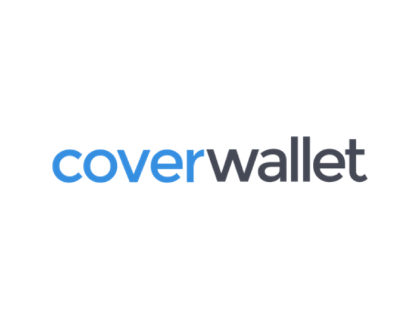 Small Business Insurance
Get Free Quote
Available 24/7.
Competitive rates.
Receive quotes in minutes.
Best Cyber Insurance Providers:
| Our Ranking | Company | A.M. Best Rating |
| --- | --- | --- |
| 1. | | A |
| 2. | | A+ |
| 3. | | A |
| 4. | | A++ |
| 5. | | A |
| 6. | | A |
| 7. | | Not rated. |
| 8. | | A++ |
| 9. | | A |
| 10. | | A |
| 11. | | A |
FAQs:
What is the price range for cyber insurance coverage?
The price of your cyber insurance policy depends on the size of your business and the risks that are unique to your industry. Contact an insurance provider for a cyber liability insurance quote.
What is the AM Best rating?
AM Best rates the financial status of insurance providers. The insurer's financial status reflects their ability to pay out cyber liability claims.
How do I know if my business needs cyber liability insurance?
Consider the dynamics of your business. Do you use computers or mobile devices? Do you store information on those computers? Is the data that you store critical to your operations or sensitive to your clients? If you answered yes to any of these questions, you should consider cybersecurity insurance.
How long does a cyber insurance policy last?
Most cyber insurance coverage can be purchased and renewed on an annual basis, although the fees are usually billed monthly.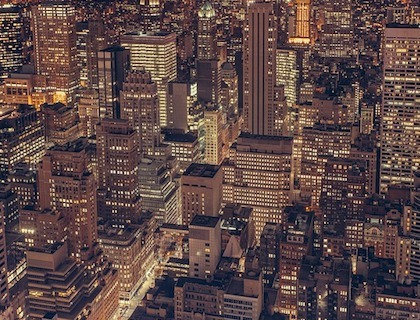 Cyber Insurance Companies:
Can cyber insurance providers bundle cyber risk insurance with other types of coverage?
Yes. Sometimes cyber liability insurance policy can be combined with other forms of small business insurance to reduce your premium. If you already have another type of business insurance, ask your provider if they can add cyber insurance to your coverage.
Is cyber insurance for small businesses really necessary?
Even in small businesses, the threat of a cyber attack is very real. In a sense, small businesses are more vulnerable since their security is usually not as advanced and a data breach could halt operations.
What is the difference between cyber and crime insurance?
Crime insurance is a type of coverage that businesses purchase to protect themselves from the risk of criminal activity that leads to a loss of company finances or property. Cybersecurity insurance coverage, on the other hand, exists for cyber attacks that cause a loss or corruption of digital assets.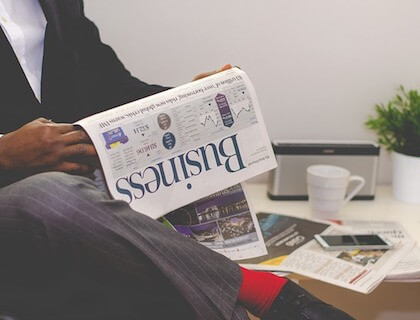 Cyber Risk Insurance Companies:
Can I cancel my cyber security insurance policy at any time?
That depends on the rules and regulations that are laid out in your policy agreement. Consult with your insurance provider to find out what their rules and limitations for cancellation are.