The 2019 Customer Service Software Guide
The right customer service software could be the key to your success. Read about the top customer service systems and get pricing information.
Updated on February 7th, 2019
Customer service software is technology that businesses use in many different industries to respond to their customers' needs and manage the customer/business relationship at every stage. The software is usually developed with communication and rapid response time in mind and includes features like live chat and case management.
Best Customer Service Software:
| Our Rank | Software | Minimum Price |
| --- | --- | --- |
| 1. | | $4.00 /mo. |
| 2. | | Quote only. |
| 3. | | $8.00 /mo. |
| 4. | | Free. |
| 5. | | Free. |
| 6. | | Free. |
| 7. | | $5.00 /mo. |
| 8. | | $9.00 /mo. |
| 9. | | $39.00 /mo. |
| 10. | | Quote only. |
| 11. | | $65.00 /mo. |
| 12. | | $15.00 /mo. |
| 13. | | $19.99 /mo. |
| 14. | | Quote only. |
| 15. | | Quote only. |
Customer Service Software FAQs:
What is the price range for customer service software?
Customer service software can cost anywhere between $4.00 and $65.00 per agent per month depending on what tools your agents need to respond to customers.
Are there customer software development services for small businesses?
If you need customized customer service management software, you can pay a developer to have a solution created specifically for your business. Just keep in mind that hiring a developer to build something from the ground up could be very costly, and the right customer support software might already have most of the features that you need.
Is there a customer service platform with a live chat feature?
Most customer service solutions include live chat because it is such a popular tool these days. Popular platforms like Zendesk and Freshdesk are equipped with live chat and other customer service tools.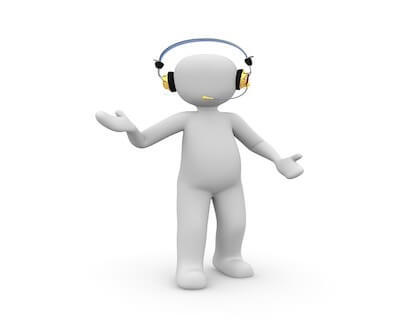 Best Customer Service Management Software:
Cayzu.

Claritysoft.

Deskforce.

Freshdesk.

Genesys Pure Cloud.

Help Scout.

Kayako.

Live Agent.
What is customer support tracking software?
Customer support tracking software is a tool within a customer service system that allows customers service agents to create a ticket or case file for a customer's issue and then track the status of their response all of the way through. Once the agent as a solution, they can close the case and mark it as "complete."
Should I use cloud customer software?
Cloud software is generally cheaper and easier to install than an on-site solution, but it really depends on the size of your company. The storage of cloud software is limited, so you should consult with your customer software provider to see which solution is best for you.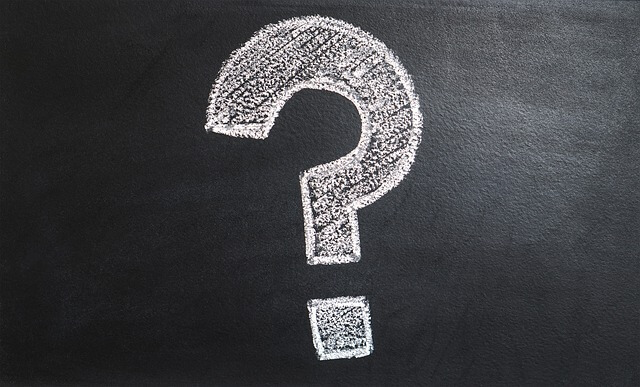 What is customer service request software?
Customer service request software is a tool that customer service agents can use to manage customer requests as they come in via telephone, email or live chat. The software can track requests and be used to update their status in real time.
Can customer support solutions like service CRM software be used in a call center?
Yes. Call center agents can use customer support management software while they are on the phone to search your company's knowledge base, gather customer information and input information for further research when the call is over.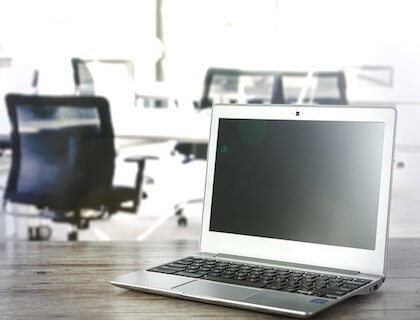 Best Customer Support Software for Small Business:
LiveEngage.

OnContact CRM.

Samanage.

SysAid.

Wix Answers.

Zendesk.

Zoho Assist.
What is STX salon software customer service?
STX is a customer service software program that's designed specifically for small businesses in the salon/hairstyling industry. The software's management tools make it easy to respond to customers and set appointments.
Are there any free options?
Yes, you can check out our article on free customer service software.