The 2019 Commercial Property Insurance Guide
Learn what commercial property insurance is and read customer ratings of the best commercial insurance providers.
Updated on May 10th, 2019
The SMB Guide is reader-supported. When you buy through links on our site, we may earn an affiliate commission. Learn more
Commercial property insurance is a type of insurance that businesses can purchase to protect their property. Coverage from commercial property insurance extends to buildings, equipment, inventory and all other physical assets of a business.
Our Pick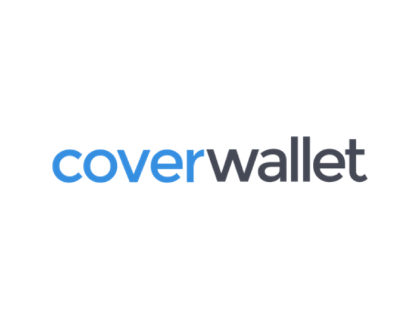 Commercial Property Insurance
Get a Free Quote
Available 24/7.
Competitive rates.
Receive quotes in minutes.
Best Commercial Property Insurance:
| Our Ranking | Company | Average Customer Rating |
| --- | --- | --- |
| 1. | | 4.9/5 |
| 2. | | 4.7/5 |
| 3. | | 4.6/5 |
| 4. | | 4.5/5 |
| 5. | | 4.5/5 |
| 6. | | 4.5/5 |
| 7. | | 4.3/5 |
| 8. | | 4.2/5 |
| 9. | | 4.2/5 |
| 10. | | 4/5 |
| 11. | | 3.6/5 |
FAQs:
What is the price range for commercial property insurance?
Commercial property insurance for a small business can cost between $500.00 and $3000.00 per year. Average property insurance for small business costs $742.00 per year.
Is there a commercial property insurance calculator?
There isn't a standard calculator for business property insurance because the cost has different factors depending on your business and some insurance companies have better commercial property insurance rates than others. You can get quotes from different insurance agencies to find the best rate.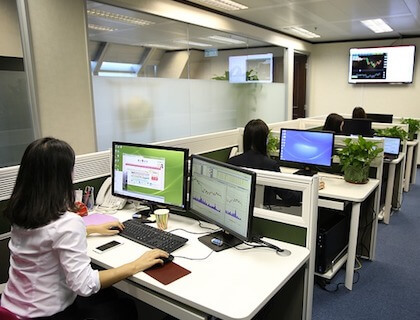 What is commercial tenant property insurance?
Commercial tenant property insurance can be purchased by businesses that rent a facility on a commercial property. A tenant policy provides insurance coverage to the business so that the owner of the property doesn't need to carry the risk.
Does commercial property insurance coverage include building insurance?
Most commercial property insurance policies include commercial building insurance. However, if you own commercial property that does not include a building, you can have this coverage excluded from your policy.
What qualifies as business personal property?
Business personal property is anything that is personally owned by the business owner but is used in the operation of the business. This can include things like buildings, equipment and furniture. Business personal property insurance can be included in your commercial property insurance policy.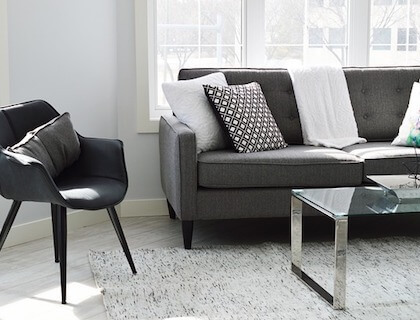 Best Commercial Property Insurance Companies:
Can I get commercial landlord insurance quotes online?
Online quotes are very common in the insurance businesses. Companies like The Hartford offer free, no-obligation online quotes for comprehensive property insurance and commercial landlord insurance policies.
How much is property insurance for a small business?
Small businesses pay an average of $742.00 per year for property insurance. Your individualized quote may or may not reflect the average business property insurance cost as every situation is unique and the total cost depends on how much commercial property your business owns.
What things should a business be looking for on a property and casualty insurance business analyst resume?
Experience with technical, business and process documentation.
Demonstrated analytical skills.
Minimum of one year experience as a systems analyst.
Strong verbal and written communication skills.
Is commercial real estate insurance the same as commercial property insurance?
Commercial real estate insurance is specifically for real estate assets, but commercial property insurance is a more general type of coverage that may include real estate and other physical property owned by a business.
What are the average commercial property rates by state?
Data is not readily available for each state, but according to SMBGuide research, small businesses in the U.S. an average of $742.00 per year for commercial property coverage.