Comerica Business Banking Overview
Find out more about Comerica business banking with features & benefits, rates & fees, and frequently asked questions.
Updated on June 25th, 2020
The SMB Guide is reader-supported. When you buy through links on our site, we may earn an affiliate commission. Learn more
Comerica is a national bank that offers personal and business bank accounts. Comerica has a variety of business checking accounts, savings options, and financing tools.
Also Consider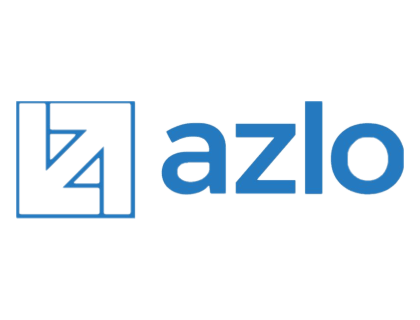 Fee-Free Small Business Banking
Get Started
Bank from anywhere.
All the features, none of the fees.
Rates & Fees:
| Account | Monthly Fee |
| --- | --- |
| Basic Business Checking | $0.00 /mo. |
| Small Business Checking | $0.00 /mo. |
| Commercial Checking | $0.00 /mo. |
| Business Savings | Varies by State. |
| Business Money Market | Varies by State. |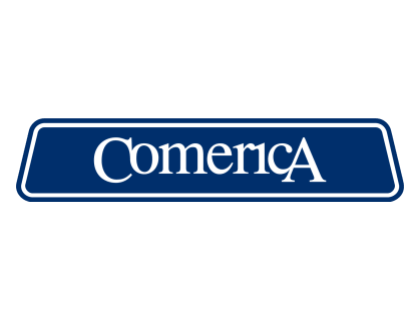 Review:
Pros: Good mobile banking tools.
Cons: Branches are only located in five states.
Bottomline: Comerica offers convenient business checking accounts for customers who work in any of five states where their branches are located.
Key Information:
| | |
| --- | --- |
| Legal Name | Comerica Bank |
| Founder | Elon Farnsworth |
| Founding Date | Jan 01, 1849 |
| Address | 1717 Main St., Dallas, TX, 75201 United States |
| Number of Employees | 8190 |
| Number of Customers | 2000000 |
| Telephone | |
| Website | |
Features & Benefits:
Merchant services.
Comerica has a variety of merchant services that can be used with your business account, like wire transfers, payment platforms, and customized checks.
Affordable small business checking.
Comerica has a small business checking accounts with no monthly maintenance fee and minimum balances, making it easy for you to open an account no matter how small your business is.
Specialized industry solutions.
With Comerica's industry-specific financial solutions, you can access funding and banking tools that will help your business to grow and become a leader in your industry.
Reviews:
| Source | Review |
| --- | --- |
| | For the third time, comerica bank has screwed me (I finally realized I have options and will switching to a good online bank). the first time they simply stopped all my funds for three months. I literally learned to find my meals in the "leftover bins" along kalakaua ave (waikiki). then last year I was robbed. they denied my claim (it's a whole process they have and I learned they have done it to hundreds and hundreds of others. consumer complaints can show you just what I mean.) now I was supposed to get $400+ and instead, I got $80. for the month. no word. no explanation. I have some success using my journalism skills (I have a degree in it but became an nonfiction book editor instead of a reporter. I'm now disabled and do digital art, and muck around with jailbreak, rooting, and device logs, lol) I've had some success on lesser issues so decided to do my own investigating and keep a blog on it. my dad, who always wanted me to be a writer, would be happy if he weren't dead. my very first google on comerica bank/direct express showed they have been questioned by congress, investigated by others, and have an ongoing investigation.but the most recent thing I've found so far (day one; hell, hour one) was three years ago. I just feel like sharing this all over. stay tuned! cashers. Aggressive marketing by Treasury and Comerica eventually netted the bank more than a million customers who did not need the cards because they already had bank accounts. The card fees are far higher than direct deposit into a bank account. |
FAQs:
What bank is Comerica?
Comerica is a financial services company created in 1849. Headquartered in Dallas, Texas, Comerica strategically aligns into three major business parts: the Business Bank, the Retail Bank, and Wealth Management.
How do I contact Comerica Bank?
You can contact Comerica at 1 (800) 266-3742.
What are Comerica's core values?
Agility.
Collaboration.
Integrity.
Customer-centricity,
Excellence.
Involvement.
Diversity.
Does Comerica use Zelle?
Yes, Comerica uses Zelle. Comerica does not charge any fees to use Zelle.
What states are Comerica Bank in?
Comerica bank is located in Arizona, California, Florida, Michigan, and Texas.
When was Comerica founded?
Comerica was founded in 1849.
How many transactions are allowed for free with a Comerica Basic Business Checking account?
With a Comerica Basic Business Checking account, you can have up to 75 transactions per month without incurring any fees.
What is the Comerica Small Business Checking account?
The small business account is a Comerica business checking account that allows for 300 transactions per month at no cost. You can also deposit up to $5,000.00 in cash per month with no deposit fees.
Are there any Comerica alternatives?