Comcast Business Reviews, Pricing Info and FAQs
Find out more about Comcast Business phone and internet with customer reviews, pricing info and frequently asked questions.
Updated on June 13th, 2019
The SMB Guide is reader-supported. When you buy through links on our site, we may earn an affiliate commission. Learn more
Comcast Business is a division of Comcast that sells business internet, PBX phone systems, and TV packages. Packages are available in small business or enterprise sizes and include equipment to keep your entire network running efficiently.
Also Consider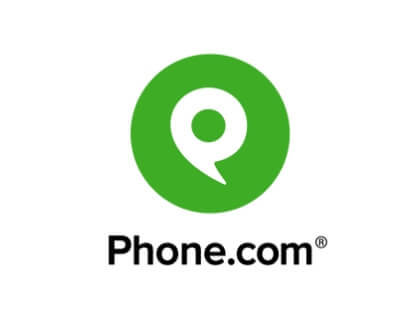 Pricing:
| Plan Name | Pricing |
| --- | --- |
| Business Voice Mobility | $29.95 /mo. |
| Business Internet | $69.95 /mo. |
| Business Internet + Phone | $89.90 /mo. |
| SmartOffice | $30.00 /mo. |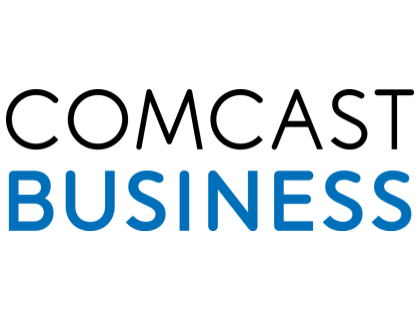 Review:
Pros: Excellent Business VoiceEdge system, and superb integration capabilities.
Cons: Takes 7 to 10 business days to make changes to your service.
Bottomline: Fantastic platform to effectively manage business network processes.
Key Information:
| | |
| --- | --- |
| Co-Founders | Ralph J. Roberts, Daniel Aaron, Julian A. Brodsky |
| Founded | 1963 |
| Headquarters | Philadelphia, PA |
| Number of Employees | 136.000 |
| CEO | Brian L. Roberts |
| Address | 1701 JFK Blvd., Philadelphia, PA, 19103 |
| Phone Number | +1 215-583-8078 |
| Website | |
News & Activity:
| Date | News or Activity |
| --- | --- |
| June 5, 2019 | |
| June 5, 2019 | |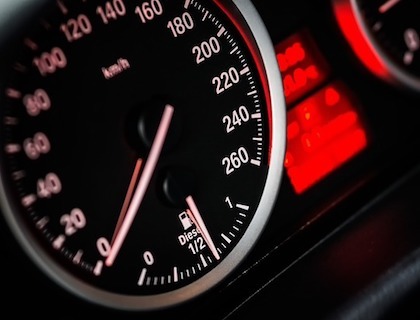 Comcast Business Internet Speeds:
| | |
| --- | --- |
| Starter | 25 Mbps |
| Deluxe 50 | 50 Mbps |
| Deluxe 75 | 75 Mbps |
| Deluxe 100 | 100 Mbps |
| Deluxe 150 | 150 Mbps |
Reviews:
| Source | Review |
| --- | --- |
| | I have three Comcast Business Installs. The phone support service is superior but the techs are outsourced. We had one good one do two installs and one horrible once completely botch an install just today. |
| | As a lifelong sysadmin and former ISP person, I would have never thought that I would be impressed with Comcast. However, after I lost a sweet free colo deal (company I used to work for, got sold) a few years ago, I decided to move my main system back to the house. I signed up for Comcast Business, because AT&T's only ""business"" option with static IPs involved 1:1 NAT through their crappy 2Wire-brand gateway. Anyway, years later - I'd give Comcast Biz a score of 95/100. When I called to get PTR records added for my five static IPs, I ended up on the phone with the guy who was typing them in. For the very few times I've had to call them (less than once a year), I've never had a tech try to run me through a ""script"", or argue that I didn't know what I was talking about when I tell them I've already done all the debugging and the problem was on their end. Had upstream issues once (even to their own speedtest server, so it wasn't going outside of the Comcast network), and after a couple of calls I woke up one Saturday morning to two techs and a manager on my front porch. ""We brought an unlocked modem and everything we might need, not leaving until this is fixed."" They were at my place for about an hour, then went down the road to fix something on a junction box, and I had full speeds back. Couldn't get them to leave that uncapped modem, though... |
| | Comcast Business Tier support had been decent. However, now they threaten a $99 service call charge if they can't replicate the issue or it goes away by the time the tech shows up. Response time is usually within a day but for something up the network a bit they'll just throw blame at the customer and bill them. Otherwise, I will say that lately their commitment to keeping equipment up on the east coast has been admirable. My house has been without power since Friday but they threw generators on all the fiber nodes' power supplies to keep things up. |
FAQs:
How can I get a Comcast Business account?
Activate your Comcast Business online account.
Evaluate and pay your bill.
Set up automatic payments.
Research information about Accounts & Billing.
What is the price range for Comcast Business packages?
Pricing for Comcast voice mobility starts at just $29.95 per month and Comcast business internet/Comcast business phone packages go up to $114.99 per month for small businesses.
How can I call Comcast Business support?
You can call the Comcast Business support phone number at 1 (800) 381-3000.
What is Comcast Business Class?
Business class from Comcast simply refers to Comcast's business division. Comcast for business provides solutions for businesses of all sizes with access to a unique customer support group that is trained to respond to business inquiries and troubleshooting.
What are some Comcast Business alternatives?
Can I get a business email address when I sign up for Comcast Business?
You can get a Comcast business email address with your phone business system and use it to manage all of your account activities. You can even use your email account to check the status and performance of your Comcast internet business service through the business Comcast login.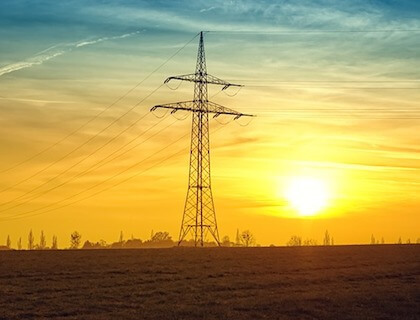 What is the difference between Xfinity Business and Comcast Business?
Xfinity is actually a Comcast product, but it is intended for residential use. With Comcast business internet and phone, you can get faster download speeds and run static IPs. Essentially, it is more capable of meeting business demands than any of the Xfinity packages.
Can I change the security password and settings for our office's internet router?
Yes. If you have a Comcast account, go to your Comcast business router login. If you are the administrator, you should be able to reset the password. If you have difficulty getting it to work, you can contact Comcast Business internet support at 1 (800) 318-3000.