Comcast Business Reviews, Ratings, Pricing Info and FAQs
Find out more about Comcast Business phone and internet with customer reviews, ratings, pricing info and frequently asked questions.
Updated on January 10th, 2019
Comcast Business is a division of Comcast that sells business internet, phone and TV packages. Packages are available in small business or enterprise sizes and include equipment to keep your entire network running efficiently.
Also Consider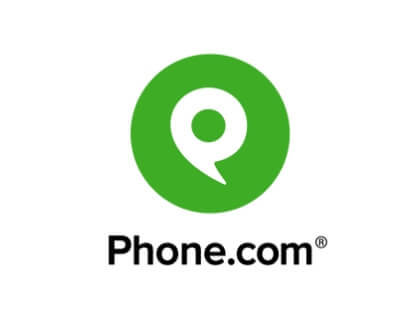 Comcast Business Pricing:
| Plan Name | Monthly Price |
| --- | --- |
| Business Voice Mobility | $29.95 /mo. |
| Business Internet | $69.95 /mo. |
| Business Internet + Phone | $89.90 /mo. |
| SmartOffice | $30.00 /mo. |
Comcast Business Key Information Table:
| | |
| --- | --- |
| Co-Founders | Ralph J. Roberts, Daniel Aaron, Julian A. Brodsky |
| Founded | 2006 |
| Headquarters | Philadelphia, PA |
| CEO | Brian L. Roberts |
| Number of Employees | 100,000 |
| Phone Number | 1 (866) 647-6516 |
| Address | 1701 JFK Blvd., Philadelphia, PA, 19103 |
| Website | www.business.comcast.com |
Comcast Business FAQs:
What is the price range for Comcast Business packages?
Comcast voice mobility starts at just $29.95 per month and Comcast business internet/Comcast business phone packages go up to $114.99 per month for small businesses.
How do I access my Comcast account?
Just go to business.comcast.com/myaccount to get to the Comcast Business login page.
How can I call Comcast Business support?
You can call the Comcast Business phone number at 1 (800) 381-3000 for Comcast Business phone support.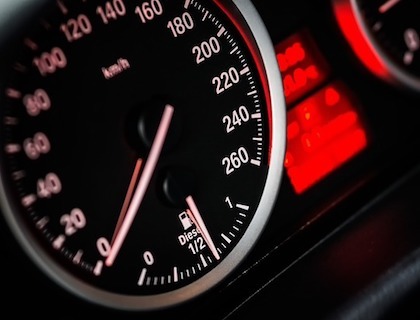 Comcast Business Internet Speeds:
| | |
| --- | --- |
| Starter | 25 Mbps |
| Deluxe 50 | 50 Mbps |
| Deluxe 75 | 75 Mbps |
| Deluxe 100 | 100 Mbps |
| Deluxe 150 | 150 Mbps |
What is Comcast Business Class?
Business class from Comcast simply refers to Comcast's business division. Comcast for business provides solutions for businesses of all sizes. With business Comcast, customers have access to a unique customer support group (Comcast Business customer service) that is trained to respond to business inquiries and troubleshooting. You can manage your entire business account from your Comcast business class login.
Can I get a business email address when I sign up for Comcast Business?
You can get a Comcast business email address with your business phone system and use it to manage all of your account activities. You can even use your email account to check the status and performance of your Comcast internet business service through the business Comcast login.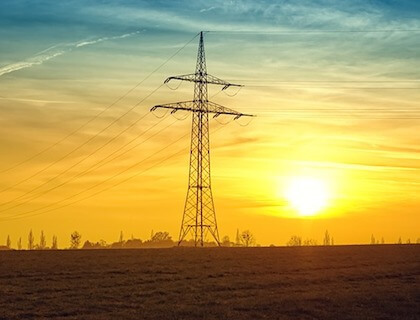 Xfinity Business vs. Comcast Business
Xfinity is actually a Comcast product, but it is intended for residential use. With Comcast business internet and phone, you can get faster download speeds and run static IPs. Essentially, it is more capable of meeting business demands than any of the Xfinity packages.
Can I change the security password and settings for our office's internet router?
Yes. If you have a Comcast account, go to your Comcast business router login. If you are the administrator, you should be able to reset the password. If you have difficulty getting it to work, you can contact Comcast Business internet support at 1 (800) 318-3000.
Comcast Business Reviews:
| Reviewer | Rating | Review |
| --- | --- | --- |
| Paul R. | 3.5/5 | The VoIP service is very affordable, although the call quality isn't the best because the volume is so low. |
| Jayesh V. | 4.5/5 | Comcast's business tools all work very well together and they have certainly improved our communications. |
| Gary K. | 1/5 | The service is reliable but I found it hard to customize and almost impossible to integrate with software we were already using. |
| Tommy S. | 5/5 | Comcast has affordable solutions and their customer service is consistent. |
| Rocco T. | 3/5 | The phone systems work well, but the internet service could be faster. |
| Hisham M. | 4.5/5 | The Comcast phone system has greatly improved our interaction with customers. |
| Matt B. | 4.5/5 | Our business needs a fast and reliable internet connection, and that's exactly what Comcast delivers. |
| Kelly M. | 4/5 | I find that Comcast gives my small business enough versatility to scale up my services when I need to. |
| Zerrick P. | 4.5/5 | They understood our business model and then presented us with a solution that matched it. |
| John B. | 4/5 | Faster and more reliable than other networks that we have tried in the past. |