Chase Business Banking Overview
Learn more about Chase business banking with features & benefits, rates & fees and frequently asked questions.
Updated on March 12th, 2019
The SMB Guide is reader-supported. When you buy through links on our site, we may earn an affiliate commission. Learn more
Chase is a major American bank that offers business banking solutions to businesses of all sizes. With a Chase business bank account, you can manage your business finances and save for the future.
Chase Rates & Fees:
The rates and fees for Chase business checking and other types of accounts vary depending on the State, so you should consult with your local Chase small business advisor to learn more.
Also Consider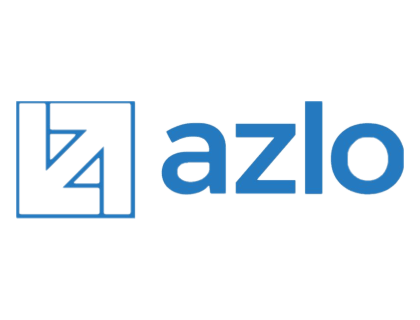 Fee-Free Small Business Banking
Get Started
Bank from anywhere.
All the features, none of the fees.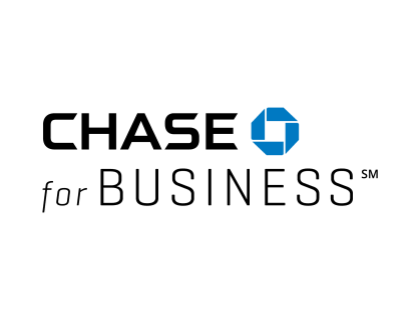 Chase Review:
Pros: Over 5,000 locations. Advanced mobile banking.
Cons: High monthly checking fees.
Bottomline: Chase is a major national bank with many locations and a huge network, so small business customers benefit from readily available support.
Chase Features & Benefits:
Chase mobile app.
You can access your Chase business banking information through the Chase mobile app to view balances and make changes to your account, no matter where you are. You can even use the app to deposit checks.
Locations and ATMs across the country.
Because Chase is such a large bank, customers have access to the convenience of locations and ATMs all over the country. Chase has over 5,000 locations and 16,000 ATMs across the United States.
Business credit card options.
Chase has a variety of credit card options for businesses to take advantage of. Chase small business credit cards have special rewards for cardholders.
Merchant services.
Chase business banking has a variety of merchant services like payment processing that can be accessed once you have a Chase business account.
Chase FAQs:
How do I sign into my Chase online business banking account?
You can access your account by going to the Chase business login page at chase.com/business. You can view the balance and recent transactions in your Chase Business Checking account by using the Chase business checking login.
How do I contact Chase business customer service?
If you have a Chase bank business account, you can call 1 (800) 242-7338 to speak to a Chase customer service representative.
What is the monthly fee for a Chase small business checking account?
Fees vary by state, but a Chase Total Business Checking account for small businesses costs between $0.00 and $15.00 per month. You can check out Chase business online to learn more about offers in your area.
Are there any Chase alternatives?
Chase News & Activity:
Chase Small Business Banking Key Information:
| | |
| --- | --- |
| CEO | |
| Founded | 2000 |
| Headquarters | New York, NY |
| Phone Number | 1 (800) 242-7338 |
| Address | 270 Park Avenue, New York, NY 10017 |
| Website | |
Chase Reviews:
| Source | Reviews |
| --- | --- |
| | don't go with Chase. I've been a personal customer for 7 years and a business customer for 3. A little over a year ago I opened another business account for my startup. Last month I went to them for a line of credit (or even a credit card), and even though the branch manager attached a recommendation to my credit application, it was still denied. Perhaps this is the case with any large bank, but the bureaucracy is endlessly frustrating. I'd go straight to a small-town credit union if we weren't planning to move the business out of state in a few months, so instead I'm negotiating with Wells Fargo. |
| | I've been using chase for twenty years now. Made a number of purchases recent from both coinbase and gemini and haven't had a problem |
| | Chase offered me like a $300 bonus to open up a checking account with them if I deposited $25,000. I did so and then got a call 2 days later that my account was closed. They refused to give me a reason, they refunded my deposit with a penny interest and refused to honor the terms of the $300 bonus. I still get spam offers from them on a weekly basis. |
| | I close my Chase account early this year after being with him for about 10 years. I just got tired of the fees. There are plenty of banks out there with all the same features that don't charge fees. |