Best Call Center Software for 2019
Find ratings and other information about the best call center software for businesses in 2019. Learn more about the convenience of a cloud-based call center.
Updated on February 7th, 2019
Call center software incorporates telecommunication technology, case management tools, knowledge base applications and other functions to assist call center workers as they respond to incoming calls or make outbound calls. Call center solutions can be integrated with other back-office applications.
Best Call Center Software:
| Our Rank | Software | Minimum Price |
| --- | --- | --- |
| 1. | | $89.00 /mo. |
| 2. | | Quote only. |
| 3. | | $24.00 /mo. |
| 4. | | $15.00 /mo. |
| 5. | | $9.00 /mo. |
| 6. | | $19.95 /mo. |
| 7. | | $19.00 /mo. |
| 8. | | $100.00 /mo. |
| 9. | | $19.99 /mo. |
| 10. | | Quote only. |
Call Center Software FAQs:
Do most companies use cloud based call center software?
Cloud call center software has become the most popular choice among contact center solutions. A cloud call center is more cost effective and easier to set up than on-premise contact center software, making it a logical choice for small businesses.
Can a cloud contact center make use of remote employees?
With cloud contact center software, the barriers to hiring remote employees are gone. With the right training, the proper equipment and access to your software, a call center agent can operate from anywhere.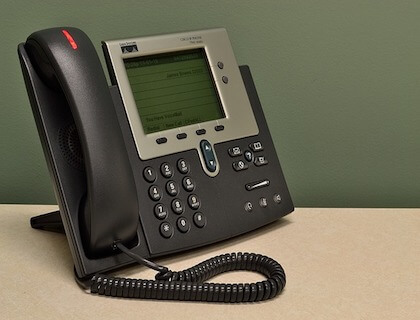 What is call center management software?
Software operated from the cloud or from a central server that manages calls and agents while gathering important operational data to form call metrics.
Is virtual call center software expensive?
It is relatively inexpensive to use inbound and outbound call center software in a virtual setting. For example, Freshcaller's cheapest package for co-located teams costs only $19 per agent per month. Very little capital is needed to get your cloud based call center up and running.
What is a CRM contact center?
CRM stands for customer relationship management. A CRM call center or contact center is the hub from which you manage the relationship that your business has with its customers. Check out our guide to free CRM software for more information on this subject.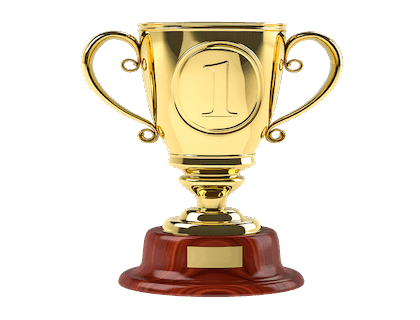 Best Call Center Software:
Callcenternow.

Five9.

Freshcaller.

Genesys.

Live Agent.

Nextiva.

Nice inContact.

Ring Central.
Is there an agent limit when using a cloud-based contact center?
Software providers generally charge companies on a monthly basis per agent. Most pricing packages have a limit, but if you exceed that limit all you have to do is bump up to the next plan. Essentially, there is no limit - just an increase in price.
Will a call center system increase the revenue of our business?
While it can be difficult to draw a direct correlation between an increase in revenue and a call center system in most working environments, it's logical to assume that improved customer service and easy access to support will ultimately result in increased sales through repeat business.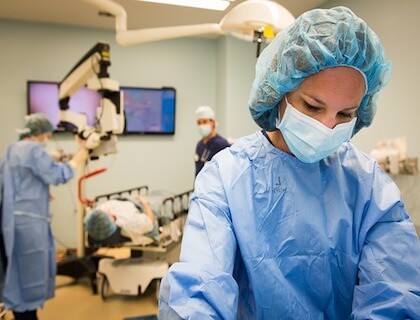 5 Industries That Use Cloud Call Center Solutions:
Healthcare.

Consulting.

Financial Services.

Education.

e-Commerce/Retail.
Why is some call center software open source?
When cloud based call center solutions are open sourced, it means that their code is made available to other developers. In other words, developers from your own company can reprogram and modify the software for custom business purposes.
Why do I need call center knowledge management software?
It's inevitable that issues will repeat themselves as your call center assists customers. A knowledge management center gives you a place to store useful solutions so that you can save time when the problem comes up again.
Are there any free options?
Yes, you can check out our article on free call center software.