The Best Business Interruption Insurance in 2019
Learn how business interruption insurance works and find ratings for best small business insurance providers in 2019.
Updated on February 21st, 2019
Business interruption insurance is a type of business insurance that provides coverage when your business operations are interrupted due to unforeseen circumstances like property damage or a personal injury. With business interruption insurance, small businesses can avoid financial ruin when an accident happens.
Best Business Interruption Insurance Providers:
| Our Ranking | Company | Average Customer Rating |
| --- | --- | --- |
| 1. | | 4.7/5 |
| 2. | | 4.7/5 |
| 3. | | 4.5/5 |
| 4. | | 4.5/5 |
| 5. | | 4.5/6 |
| 6. | | 4.5/5 |
| 7. | | 4.5/5 |
| 8. | | 4/5 |
| 9. | | 4/5 |
| 10. | | 4.2/5 |
Business Interruption Insurance FAQs:
What is the price range for business interruption insurance?
Business interruption insurance policies can range from $750.00 to $10,000.00 or more per year, depending on the size of your business and what industry you work in.
What is loss of income insurance?
In business terms, loss of income insurance is just another name for business interruption insurance. Sometimes it is also called business income insurance since an interruption to your operations can cause a loss of income.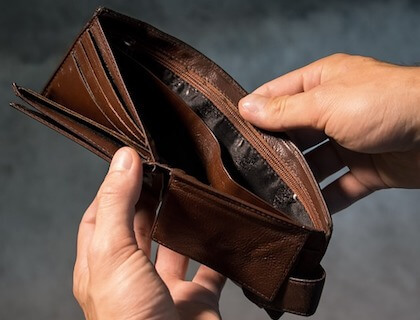 How much does business interruption insurance cost per month?
Business interruption insurance could cost you between $60.00 and $830.00 per month. To find a more accurate monthly cost, contact your insurance provider and ask for a quote.
What do I need to make a successful business interruption insurance claim?
The most important component of your claim is that you can demonstrate business income "actual loss sustained." You need to be able to prove that your business experienced a loss of income as a direct result of the business interruption event that is covered in your policy in order to access loss of income insurance.
How does business interruption insurance work?
If you have a loss of business insurance policy prior to a disaster happening, then you can make a claim on the policy when a disaster affecting your business takes place. If it can be demonstrated that the disaster has caused a loss of income, and if the disaster is covered in the policy, then your business will be paid an amount of money by your business continuity insurance provider that adequately compensates for your loss of income.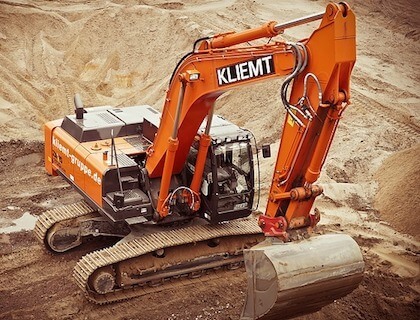 Business Interruption Insurance Example:
A construction company's equipment is all destroyed by a flood and must be replaced for the business to continue functioning. In the meantime, the business cannot make money. With a loss of income insurance claim, they can access the funds they need to get back on track.
Does insurance for business interruption cover fires?
Some business interruption policies cover accidental fires, but not in all cases. Some insurers may require you to add fire insurance to your policy in order to access coverage in case of a fire. Make sure you read the fine print in your policy to figure out if fires are covered.