Bridge Loans for Small Business
Compare the best bridge loan providers including Lendio, Delancey Street, Noble Funding, National Funding, and more. See top features, reviews, and FAQs.
Updated on October 26th, 2022
The SMB Guide is reader-supported. When you buy through links on our site, we may earn an affiliate commission. Learn more
A bridge loan, also known as gap financing or a swing loan, is a short term loan used to bridge a temporary financial gap until permanent or long-term financing is secured. While bridge loans are convenient as an interim solution, providing fast access to funds, they generally have short repayment terms, high rates, and require some form of collateral.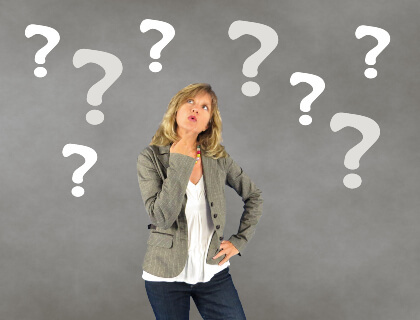 When are Bridge Loans used?
Bridge loans are often used by homeowners to purchase a new property while they are still waiting for their old property to sell. Businesses will often turn to bridge loans to cover essential operational expenses, such as payroll, rent, utilities, and inventory, while they are waiting for a long-term financing solution to be secured or kick in.
In business, bridge loans are also used for strategic purchases or investments that are expected to yield considerable returns in the future.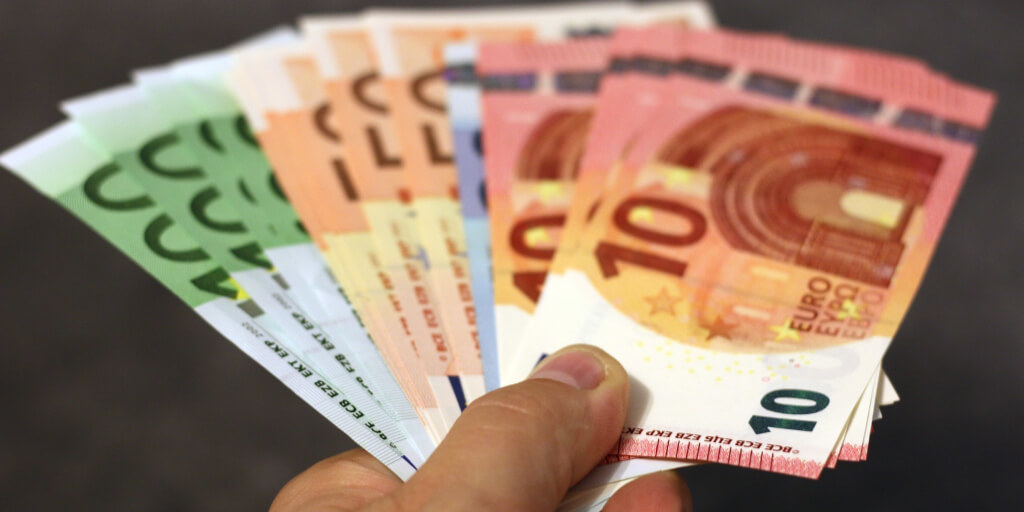 Learn more about hard money lending, and find a list of the best ranked hard money lenders in the U.S.
Oct 28, 2022
Why We Chose Lendio, Delancey Street, and Noble Funding:
Lendio offers fast access to funding with an easy, 15-minute online application process and a speedy funding process that can provide borrowers access to financing in as little as 24 hours. Lendio has access to over 75 lenders and acts as an intermediary, helping borrowers find the best loan options for their needs.
Delancey Street is an alternative lender that offers customized small business loans, including invoice factoring, business cash advances, and hard money loans. Similar to Lendio, Delancey Street has a simple online application process and quick approval and funding times. Delancey Street is ideal for businesses that have real estate to use as collateral for a small business loan.
Noble Funding also offers several loan programs for small businesses. Noble Funding promises same-day approvals and fast funding with minimal paperwork for its short term bridge loans. With no upfront fees, no closing fees, and no requirement for collateral, Noble Funding presents an attractive option for small businesses in need of a temporary financing solution.
Things to Consider When Evaluating Bridge Loans:
Bridge loans are only an interim financing solution with generally high rates and short repayment terms. While you don't want to underestimate the amount you need to carry you over, borrowing much more than you need can cost you dearly.
Carefully consider the terms offered, including any hidden costs and fees, and the type of collateral required.
Best Bridge Loan Providers:
| Rank | Name | Offer | Review | Learn More |
| --- | --- | --- | --- | --- |
| 1. | | Short term loans up to $500,000 | Provides fast small business loans and offers a variety of different loan products with access to over 75 lenders. | |
| 2. | | Bridge loans up to $5,000,000 | A hard money lender that offers a quick and simple application process, customized products, and 24-hour funding. | |
| 3. | | Bridge loans up to $2,000,000 | A good option for business owners in need of cash flow, Noble Funding has a simple application process and provides fast funding. | |
| 4. | | Various loans up to $500,000 | Provides small businesses with fast access to working capital and equipment financing loans. Good option for businesses with lower credit scores. | |
| 5. | | Bridge loans up to $10,000,000 | Marketplace that connects small businesses with a network of traditional and alternative lenders across the U.S. | |
| 6. | | Loans up to $2,000,000 | Hard money lender that provides bridge loans to house flippers. Offers a transparent online application and fast funding. | |
| 7. | | Lines of credit up to $250,000 | Alternative lender that provides fast and easy access to funding. Better for established businesses than for startups. | |
| 8. | | Bridge loans up to $50,000,000 | Hard money lender that offers large, long-term loan amounts and has no minimum credit score requirement. | |
Lendio vs. Delancey Street vs. Noble Funding:
Each of our top three choices promises quick approval with interest rates starting between 8% and 9.99% percent. Each also offers a respectable portfolio of financing products beyond short term or bridge loans. Of the three, Lendio offers by far the smallest short term loan amount but also offers the longest repayment terms.
Lendio vs. Delancey Street vs. Noble Funding Comparison:
| Offer | Lendio | Delancey Street | Noble Funding |
| --- | --- | --- | --- |
| Loan Type | Short term loan | Bridge loan | Bridge loan |
| Max. Loan Amount | $500,000 | $5,000,000 | $2,000,000+ |
| Time to Approval | Min. 24 hours | Min. 24 hours | Min. 24 hours |
| Interest Rate | From 8% | From 8.99% | From 9.99% |
| Repayment Terms | 1 - 3 years | 1 - 2 years | 6 - 18 months prior to renewals |
| Other financing options | Merchant cash advance, commercial mortgage, accounts receivable financing, and more. | Invoice factoring, business cash advance, merchant cash advance, hard money loans, and more. | Asset based lending, inventory finance, commercial mortgage loans, and more. |
Pros and Cons:
Pros
Immediate cash flow.
Minimum qualification requirements for borrowers with substantial collateral.
Cons
Often require collateral.
High interest rates.
Short repayment terms.
Types of Bridge Loans:
Two main types of bridge loans are open and closed bridging loans.
Open Bridge Loans.
Open bridge loans don't have set repayment dates, which provides the flexibility needed by businesses that are not certain when their expected cash influx or long-term funding will be available. Open bridge loans tend to have higher interest rates due to the uncertainty of loan repayment. Open bridge loans are more difficult to get than closed bridge loans.
Closed Bridge Loans.
Closed bridge loans have a predetermined payoff date and tend to offer lower interest rates than open bridge loans as they provide the lender with a better guarantee for loan repayment. However, penalty fees for breaking the terms of payment can be very steep. Closed bridge loans are a good option for borrowers who are certain of when their anticipated long term funding or cash influx will be available.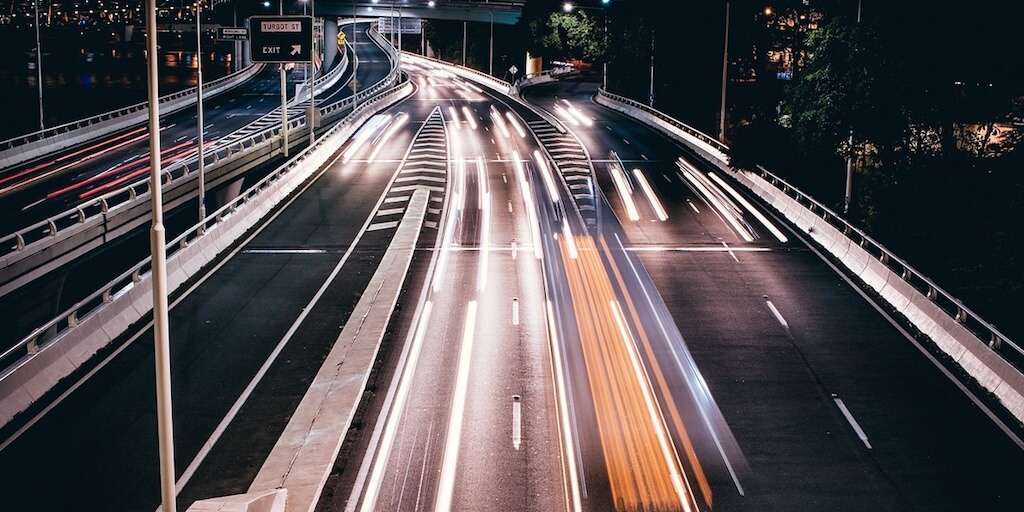 Learn more about fast business loans with a list of the best providers. Includes frequently asked questions.
Jun 13, 2022
FAQs:
Is a bridge loan worth it?
Since bridge loans are only short term loans, lenders would make less money on them than on conventional loans and therefore charge higher interest rates. Bridge loans can be a worthwhile consideration for businesses that would go under without fast access to funding to cover a current cash-flow crisis.
How much will a bridge loan cost?
The cost of a bridge loan will depend on the lender and the loan amount. Our top choice, Lendio, offers short term loans with interest rates from 8%. When considering taking out a bridge loan, make sure that you understand the terms and conditions of the loan, paying special attention to any additional costs and fees.
Is it easy to get a bridge loan?
The qualification requirements for bridge loans vary by lender but most will require some form of collateral. Some lenders, like CoreVest and National Funding, are also accessible to borrowers with low credit scores.
Is there an alternative to a bridging loan?
Merchant cash advances.
Peer-to-peer loans.
How long does a bridge loan take?
Some lenders provide bridge loans within a few days or even within 24 hours. However, most bridge loans will likely take five days to two weeks.