Bad Credit Business Loans
Find out how your business could get a loan, even with bad credit. Includes a table of the leading loan providers and frequently asked questions.
Updated on June 13th, 2022
The SMB Guide is reader-supported. When you buy through links on our site, we may earn an affiliate commission. Learn more
Bad credit business loans exist to help business owners with bad credit gain access to financing. There could be any number of reasons why you have a bad credit history, but it shouldn't stop you from getting a small business loan. Fortunately, there are some lenders who provide small business loans for bad credit situations.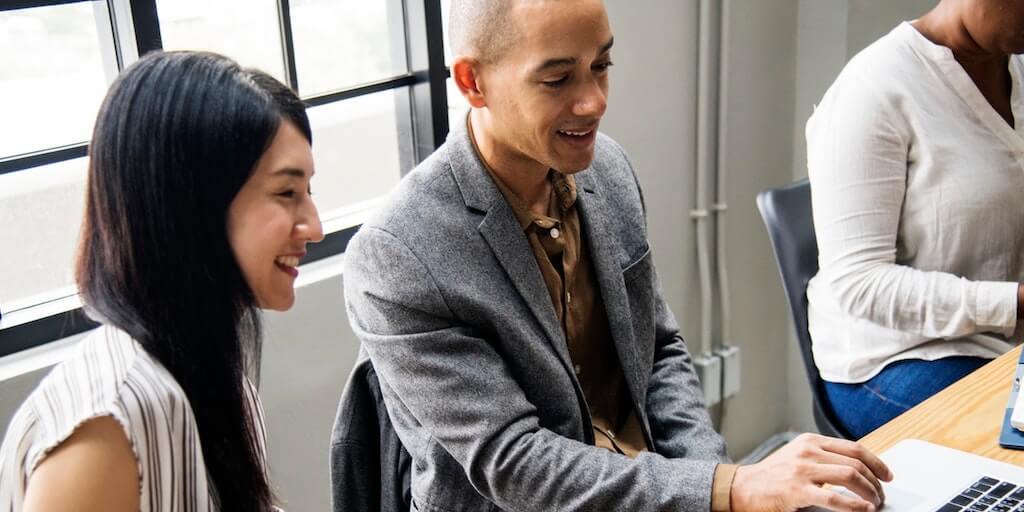 Find out more about the types of small business startup loans that your business could access as it starts to grow. Includes frequently asked questions.
Jan 6, 2023
Why We Chose Accion:
Accion has decades of experience in financing small businesses, offers expert customer support and guidance, grants access to experts, business events, and online resources, and has a proven track record of lending responsibly.
Accion approves loans based on location and business strengths along with credit history. The process is easy, one-on-one, and fast. And loans are customized. Accion offers loan products for particular groups as well, such as loans for women-owned businesses, minority-owned businesses, and people with disabilities, for example.
Things to Consider When Evaluating Bad Credit Business Loans:
Bad credit drives up interest rates. You will pay more for bad credit loans in the long run.
Check whether the lender penalizes for early loan repayments.
Some lenders will only approve a loan if you've been in business for at least a year and your business meets minimum revenue requirements.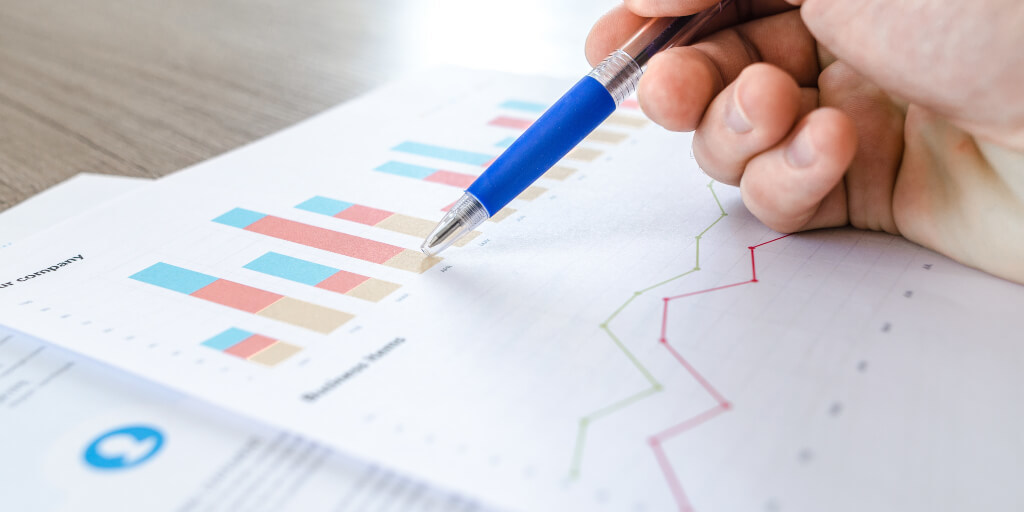 Learn more about business credit scores, how they are determined, and how to check and improve your business credit scores. Includes frequently asked questions.
Nov 22, 2020
Best Business Loans for Bad Credit:
| Loan Provider | Loan Amount | Interest Rate | Reviews |
| --- | --- | --- | --- |
| | $300 - $1,000,000 | 7% - 34%. | Offers fast and simple loan processing, and good customer support, but charges some additional fees. |
| | $0 - $250,000 | 4.8% and up | Offers invoice factoring and lines of credit, but some loan products are not available in all states. |
| | $5,000 - $500,000 | 16.99% - 22.99% | Offers traditional and alternative business loans, has helpful online tools, but application takes time. |
| | $5,000 - $100,000 | 4.66% and up | Assists with cash flow, and grants loans according to business health rather than credit score. |
| | $2,000 - $250,00 | 24% - 99% | Good for working capital and day to day expenses, not for start-ups. |
| | $1,000 - $5,000,000 | 8% and up | Acts as intermediary in the loan application process, granting access to 75 lenders. |
| | $5,000 - $500,000 | Quote only. | Offers customized loans, fast application process, but charges late payment fees. |
| | $0 - $500,000 | 9% - 25% | Offers term loans and lines of credit, and has a fast and simple application process, but rates can be high. |
| | $5,000 - $200,000 | 30% - 70% | Makes loans based on banking history rather than credit score, and does not charge early repayment penalties, but has no online portal. |
| StreetShares | $2,000 - $250,000 | 9% - 40% | Uses a peer-to-peer lending model to help low-revenue start up businesses. Insists on weekly loan payments. |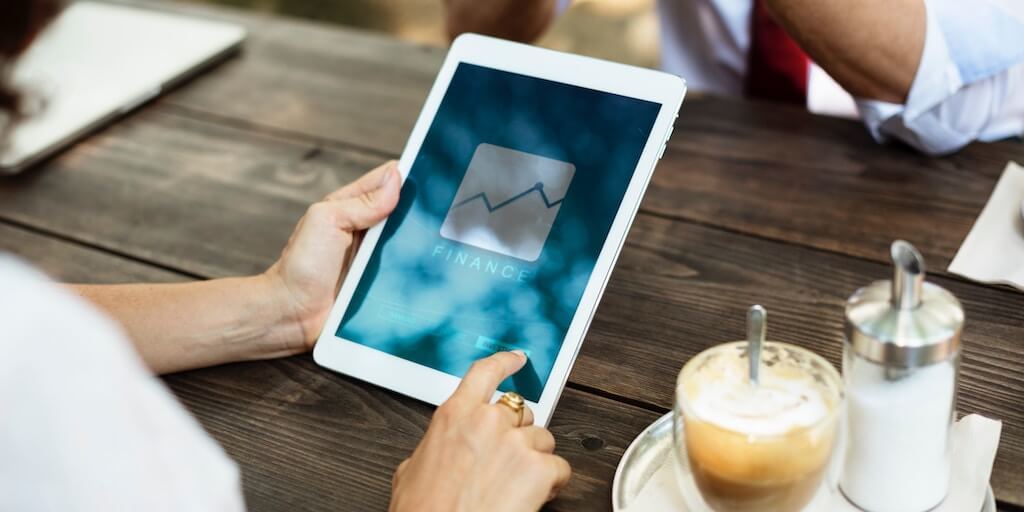 Compare OnDeck, The Loan Exchange, Accion Opportunity Fund, and many other lenders. See rates, maximum loan amounts, required credit scores, and much more.
Dec 26, 2022
FAQs:
How do I get a business loan with bad credit?
If you are trying to get a business loan with bad credit, it is likely that major banks will either turn you down or charge incredibly high interest rates. If your credit score is bad, you can approach alternative lenders.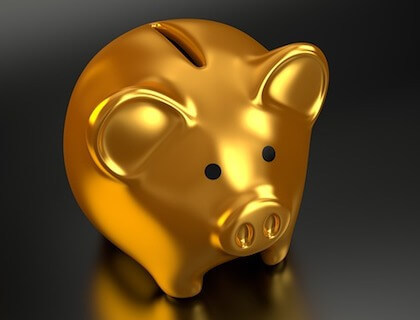 Where can I get a business startup loan with bad credit?
Are there no credit check business loans?
There are some loan providers that offer small business loans with no credit check. Fundera provides small business loans with no hard credit check, meaning the credit check for the loan does not affect your credit score in any way.
Where can I find small business loans for minorities with bad credit?
Does anyone offer bad credit start-up business loans with guaranteed approval?
While there are many financial institutions that can provide small business startup loans on bad credit, no one can guarantee that you will be approved. After all, a loan is a risky investment for the lender, and sometimes the risk is too high to be justified.
Can I get a business line of credit with bad credit?
Bluevine and Fundbox both offer lines of credit to businesses with a poor credit history.
Where can I get fast business loans with bad credit?
OnDeck has some of the fastest loan approval times. In many cases, you could qualify for a loan from OnDeck in just one to three days.