Allstate Reviews
Learn about Allstate insurance for small business. Includes Allstate, company information, and answers to common questions.
Updated on February 25th, 2022
The SMB Guide is reader-supported. When you buy through links on our site, we may earn an affiliate commission. Learn more
Allstate is one of the leading insurance companies in the United States. The insurance company offers personalized business insurance and other financial solutions to small businesses nationwide.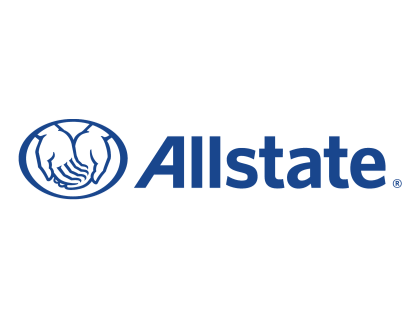 Review:
Pros: Wide range of insurance products, Safe driver bonus, policy bundles.
Cons: High rates.
Bottomline: Good auto, home, and life insurance options for small business owners.
Key Information:
| | |
| --- | --- |
| Legal Name | The Allstate Corporation |
| Founder | Robert E. Wood |
| Founding Date | Apr 17, 1931 |
| Address | 2775 Sanders Road, Northbrook, IL 60062 |
| Number of Employees | 45780 |
| Number of Customers | 113000000 |
| Email | |
| Telephone | |
| Website | |
FAQs:
What does Allstate have to offer?
Business income insurance.
Can I switch Allstate agents?
Yes, you can call a different Allstate agent and tell them that you want to change agents.
What is the number for Allstate Insurance Company?
You can call Allstate Insurance's customer service at 1 (877) 810-2920.
Is Esurance cheaper than Allstate?
Research found that Esurance, which is owned by Allstate, tends to be cheaper than Allstate in certain states, including Arizona and California. On average, Esurance was also found to be cheaper for people in Colorado with poor credit.
How long has Allstate been in business?
Allstate was founded in 1931, which means that the company has been operating for 88 years as of 2019.
How do I find an Allstate agent?
First, visit Allstate's "Find Insurance Agents Near You" page. Once there, do a search by either location or by name. If you choose to do a search by location, you can either enter your ZIP code or your city and state. If you do a search by name, enter your state and the agency name.
What is the Allstate business insurance cost?
Allstate offers custom insurance packages on a quote-only basis.
What type of insurances products does Allstate Insurance offer?
Allstate offers a variety of insurance products for businesses and individuals. Aside from commercial insurance for businesses, the company also offers home insurance, life insurance, auto insurance (a.k.a car insurance), and renters insurance.
What type of coverage does Allstate offer small businesses?
Allstate protects your business premises and personal property from various threats and damage due to natural causes or human error. Allstate also provides general liability protection, business income insurance, and medical expense coverage.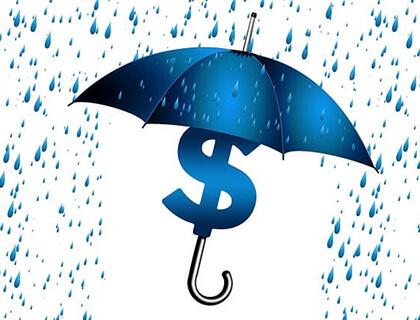 Where can I find an Allstate near me?
Using Allstate's location tool, select your city or state and the type of business you own. Then select "Search" to find an Allstate agent near you.
What is Allstate MyBenefits?
Allstate MyBenefits allows you to view coverage and benefit information, check your insurance claim status, and file claims.
How do I get an Allstate insurance quote?
To request an Allstate quote for your business, click the orange "Get a Quote" button at the top of Allstate's homepage, and then select the type of insurance that you're interested in.
What additional services does Allstate offer?
Allstate also provides roadside assistance known as the Allstate Motor Club, as well as an Allstate rewards program.
What time does Allstate close?
Allstate is open 24/7.
Where is Allstate's headquarters?
Allstate's headquarters are located at 2775 Sanders Road, Northbrook, Illinois 60062.
Are there any Allstate alternatives?