Allstate
Learn about Allstate insurance for small business. Includes Allstate pricing, company information, and answers to common questions.
5 min read • Last updated on December 11th, 2018
Allstate is one of the leading insurance companies in the United States. The insurance company offers personalized business insurance and other financial solutions to small businesses nationwide.
Also Consider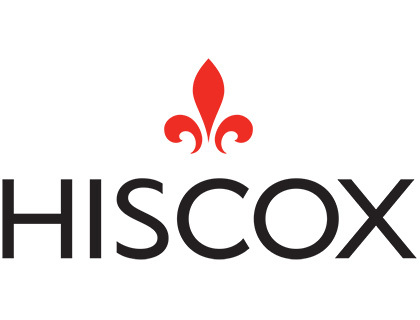 Allstate Key Information Table:
| | |
| --- | --- |
| Founder | Robert E. Wood |
| Founded | 1931 |
| Headquarters | Northbrook, IL |
| CEO | Thomas J. Wilson |
| Number of Employees | 10,000+ |
| Phone Number | 1 (877) 810-2920 |
| Address | 2775 Sanders Road, Northbrook, IL 60062 |
| Website | |
Allstate Insurance FAQs:
What is the Allstate business insurance cost?
Allstate small business insurance offers custom insurance packages on a quote-only basis.
What type of insurances products does Allstate Insurance offer?
The Allstate insurance company offers a variety of insurance products for individuals and businesses. Aside from Allstate Commercial Insurance for businesses, the company also offers, Allstate home insurance, Allstate life insurance, Allstate auto insurance (a.k.a Allstate car insurance), and Allstate renters insurance.
What type of coverage does Allstate offer small businesses?
Allstate business insurance protects your business premises and the personal property you own from various threats and damage due to natural causes or human error. Allstate also provides general liability protection, business income, and medical expense coverage.
Where can I find my Allstate log in?
You can find your Allstate sign in page by clicking "My Account Log In" in the top right corner of the Allstate insurance website.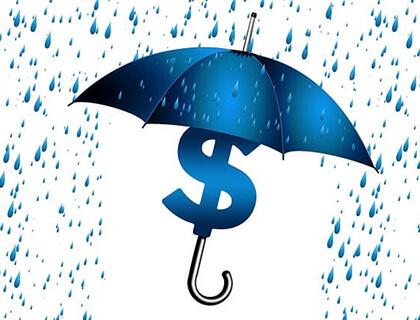 Where can I find an Allstate near me?
On the All State insurance webpage, click the blue "Find a Certified Agent" button. Select your city or state and the type of business you own. Then select "Search" to find an Allstate agent near you.
What is Allstate My Benefits?
To read about your Allstate benefits, go to the Allstate My Benefits page here where you'll be able to check your Allstate insurance claims status, view coverage and benefit information, or file a claim.
How do I get in touch with Allstate customer service?
The Allstate phone number for business auto insurance claims is 1 (800) 255-7828. If you need to report a claim for your business property, the Allstate claims phone number is 1 (800) 359-1000.
How do I get an Allstate insurance quote?
To request an Allstate quote for your business, click the orange "Get a Quote" button at the top of the page. Then select the type of insurance you're interested in.
What additional services does Allstate offer?
Allstate insurance company also provides Allstate roadside assistance known as the Allstate Motor Club, as well as an Allstate rewards program.
What time does Allstate close?
Allstate insurance hours are 24/7.
Where is Allstate's headquarters?
Allstate Northbrook IL is the headquarters of the Allstate insurance company.
Are there any Allstate insurance reviews?
There are no Allstate business insurance reviews at this time.