Alibaba Cloud Key Information, Pricing and FAQs
Learn more about Alibaba Cloud with a key information table, pricing information and frequently asked questions.
Updated on June 24th, 2019
The SMB Guide is reader-supported. When you buy through links on our site, we may earn an affiliate commission. Learn more
Alibaba Cloud is a business cloud service that can store files, protect data, host virtual networks and more. Enterprises can use Alibaba as a powerful all-in-one cloud solution.
Pricing:
| Data Transfer | Monthly Price |
| --- | --- |
| 1 TB | $9.00 /mo. |
| 2 TB | $19.00 /mo. |
| 3 TB | $29.00 /mo. |
| 4 TB | $59.00 /mo. |
| 5 TB | $99.00 /mo. |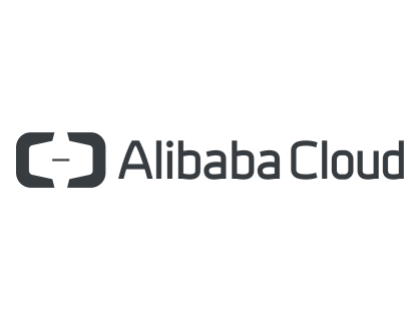 Review:
Pros: Free 30-day trial. Web hosting costs just $5.90 per month.
Cons: Cloud storage is limited to 5GB.
Bottomline: Alibaba Cloud is an affordable service with reliable performance due to its many data centers.
Key Information:
| | |
| --- | --- |
| Founder | |
| Founded | 2009 |
| Headquarters | Hangzhou, China |
| Number of Employees | 10,001+ |
| CEO | |
| Address | 969 West Wen Yi Road, Yu Hang District, Hangzhou 311121 |
| Phone Number | +86 571-8502-2088 |
| Website | |
News & Activity:
Reviews:
| Source | Review |
| --- | --- |
| | Using Alibaba Cloud is as simple as creating an account on An integrated suite of cloud products, services and solutions & verifying a payment method. It is as simple as that.Here is the other part, You should be aware of what you want to use. There are several offerrings IaaS, PaaS, etc,.. And more to come in future months. The performance to cost ratio is very high in Alibaba Cloud. I bet no other cloud provider will provide at such competitive price If you are a developer like me you should not miss the campigns/offers provided at regular intervals. |
| | I stumbled across Alibaba Cloud service and joined it was so good.They have serveral services for free after joining, currently offer up to, it appears 10 year domain registration for about $90.00 US Dollars, really inexpensive Linux Web Hosting and a lot of other features |
| | In a comparison of AWS vs Alibaba cloud pricing, Alibaba comes out as less expensive. Alibaba's one-month prepaid subscription discount is substantial - 30-60% compared to the cost of a pay-as-you-go instance left up for 30 days. But for longer-lived instances, AWS reserved instances will be less expensive at a discount of 40-75% compared to AWS PAYG and less than some if not all Alibaba monthly subscriptions |
FAQs:
Is Alibaba Cloud safe?
Yes. Alibaba Cloud offers anti-DDoS security, firewalls, mobile security, and access management.
Is Alibaba Cloud free?
There is an Alibaba Cloud free trial, which is only valid for 60 days.
See Alibaba Cloud's full list of prices.
What is the price range for Alibaba Cloud monthly plans?
Alibaba's monthly plans range in price from $9.00 to $99.00 per month. There is no per-user fee.
See Alibaba Cloud's full list of prices.
What is the Alibaba cloud computing conference?
The Alibaba cloud computing conference is an annual conference that is hosted in China by Alibaba. The conference focuses on new developments in the field of cloud technology.
What is Aliyun mail?
Aliyun mail is an email service that is built into the Alibaba Cloud. Aliyun is just another name that is used for Alibaba Cloud.
Can you suggest some alternative sites to Alibaba Cloud?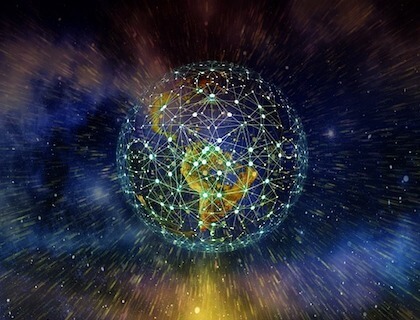 How does Alibaba Cloud compare to AWS?
Alibaba Cloud and AWS (Amazon Web Services) both operate on Windows and Linux systems and have similar storage capacities, but AWS is still the more popular solution because it has global support. However, Alibaba continues to expand into new regions and tighten the competition with AWS.